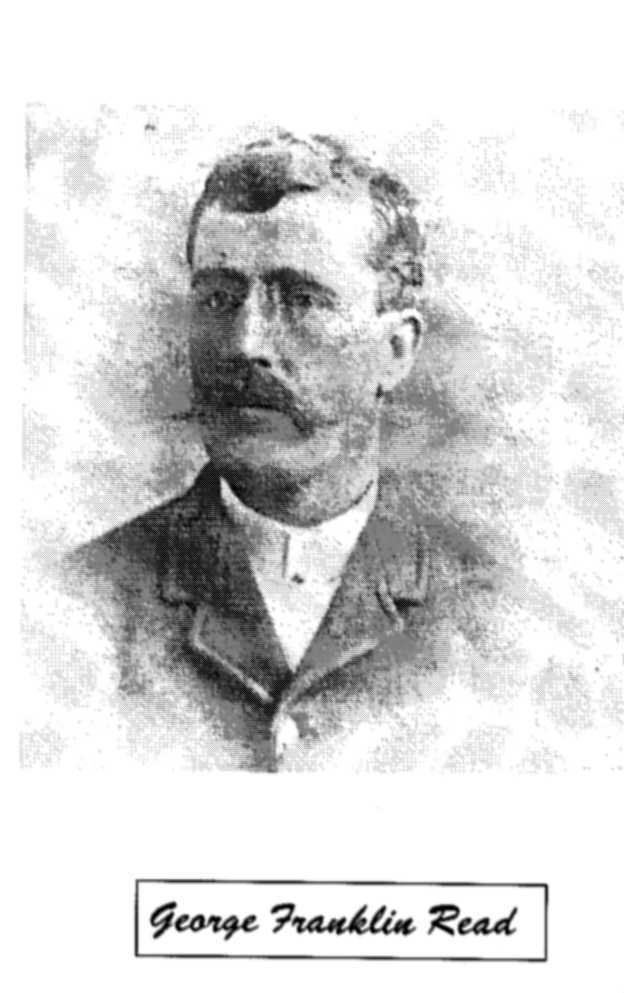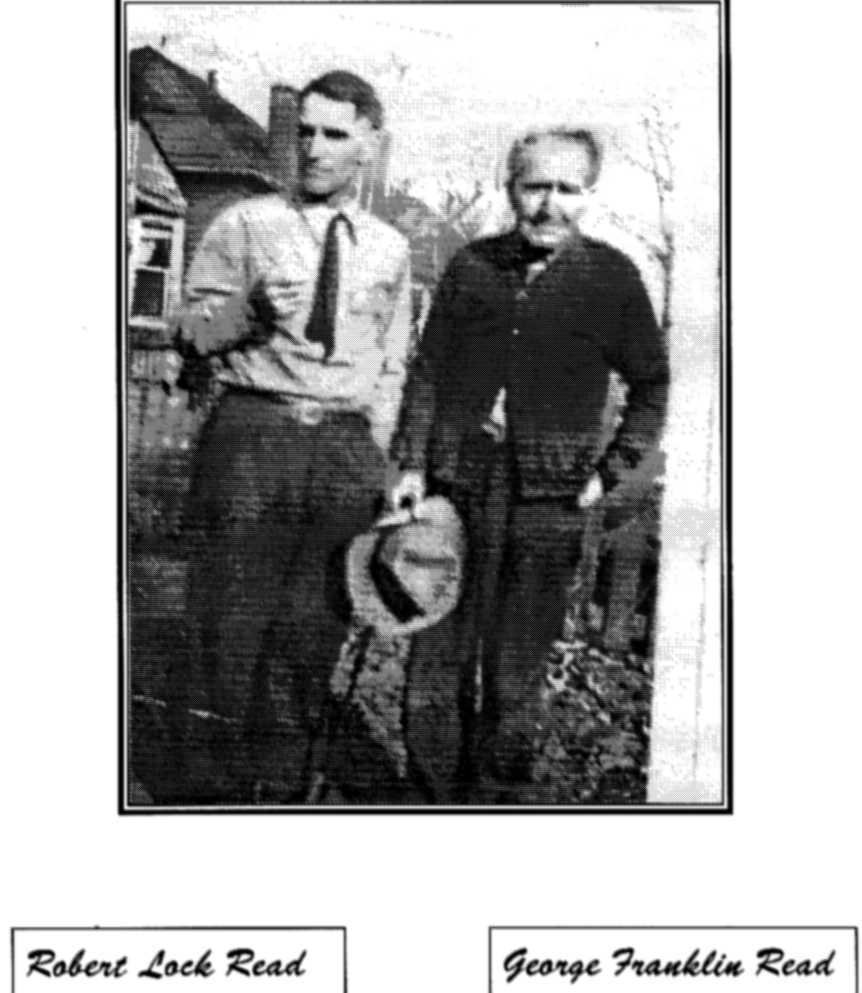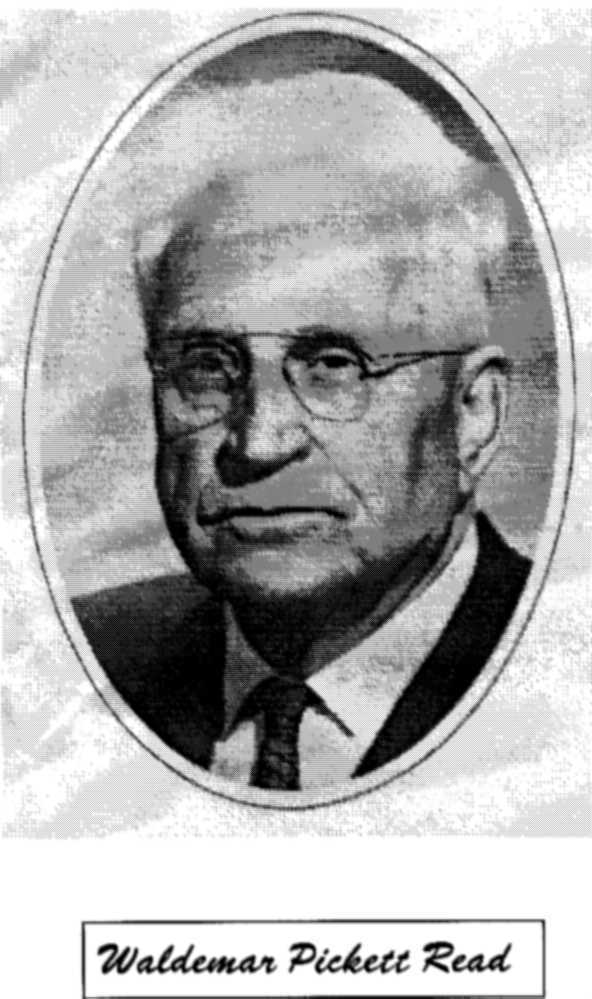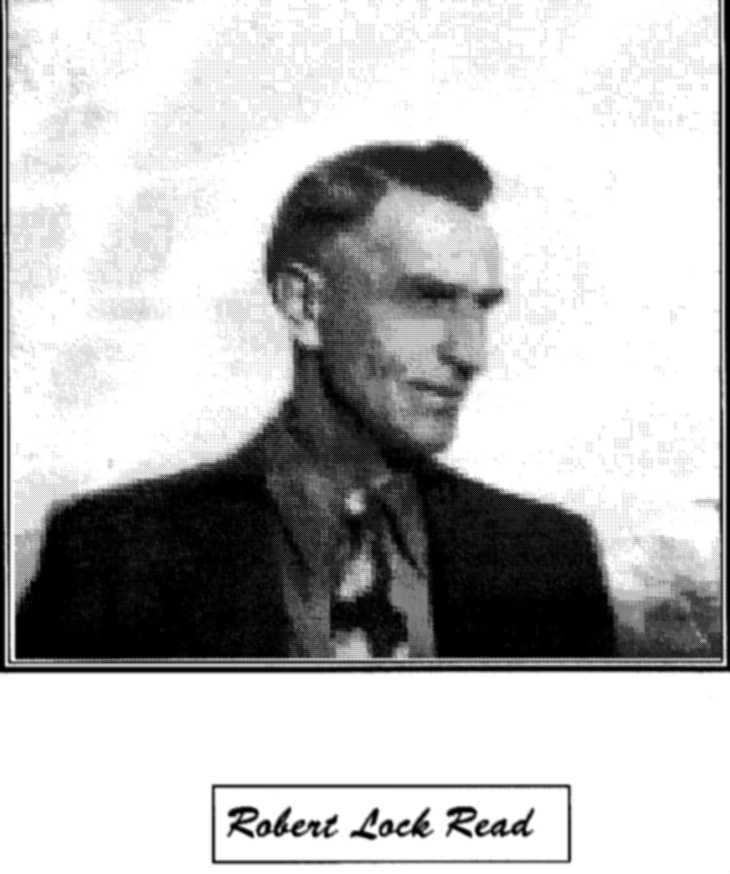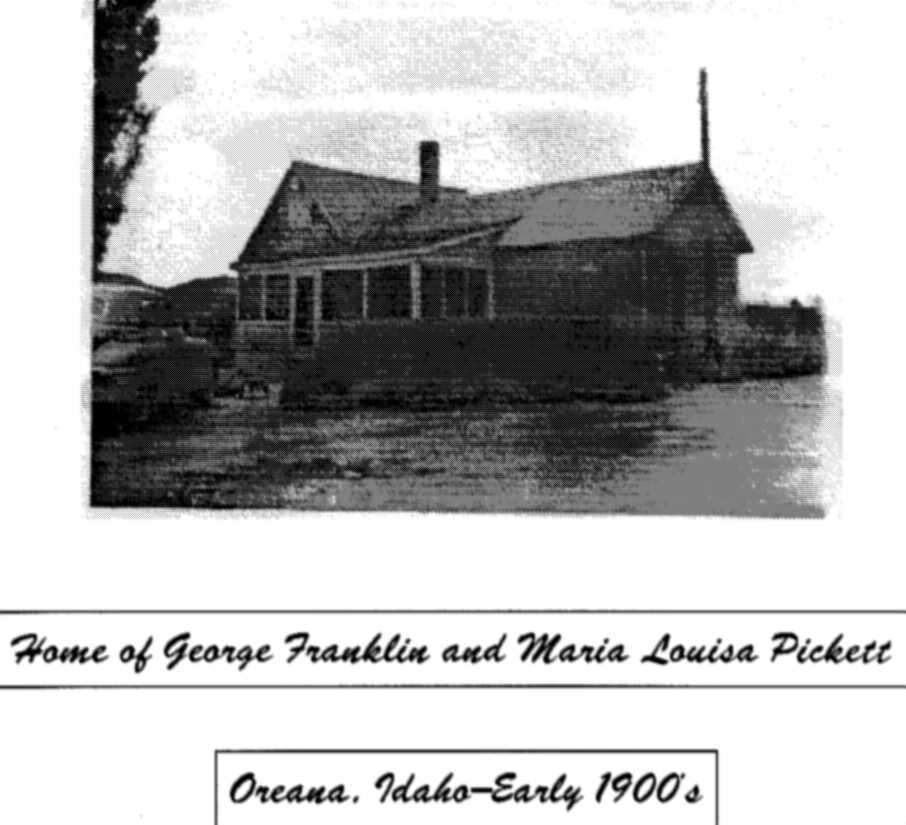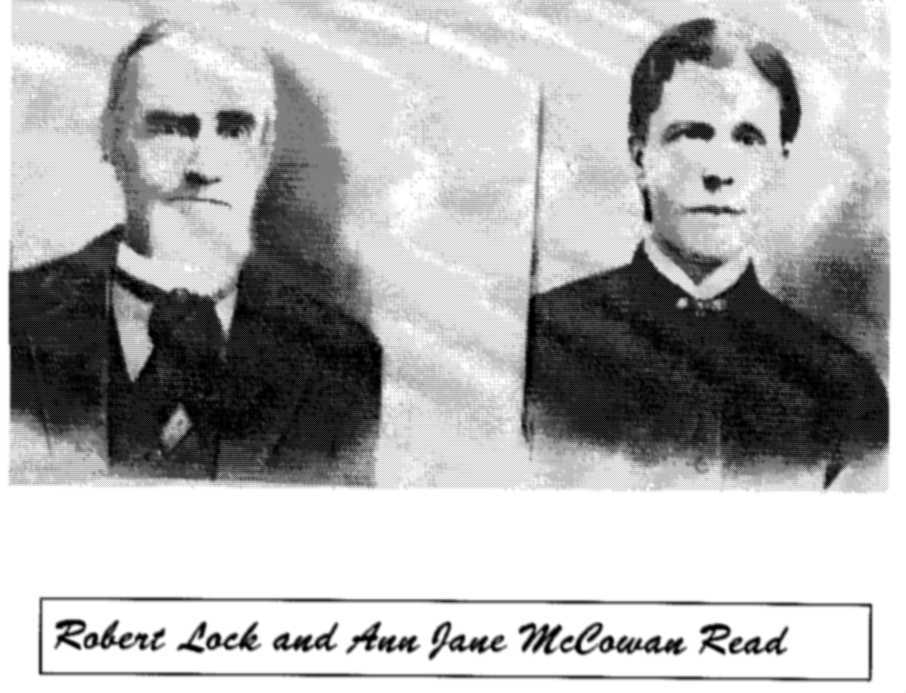 Parents of George Franklin Read

            George Franklin Read:

Last Husband of Maria Louisa Pickett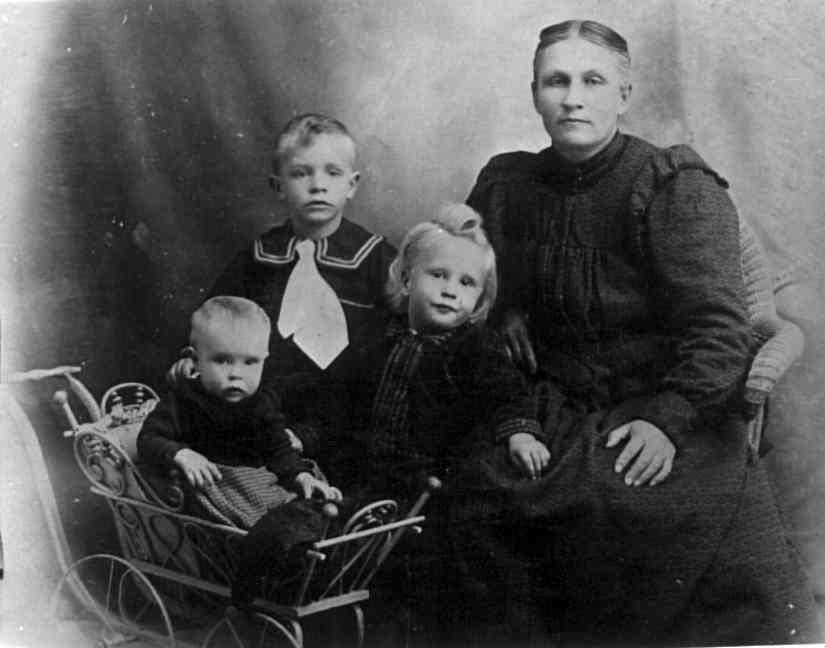 Maria Louisa Pickett Family Web Site

George Franklin Read and Maria Louisa Pickett                                        Family Page

Return to Maria Louisa Pickett Family Home Page:

Go to Mannie Pickett and Dora Briggs Family Page:

Robert Leon and Jenna Vee Stocking Read

             (Many Thanks for this page!!  Roger)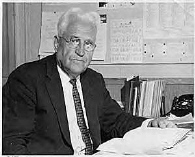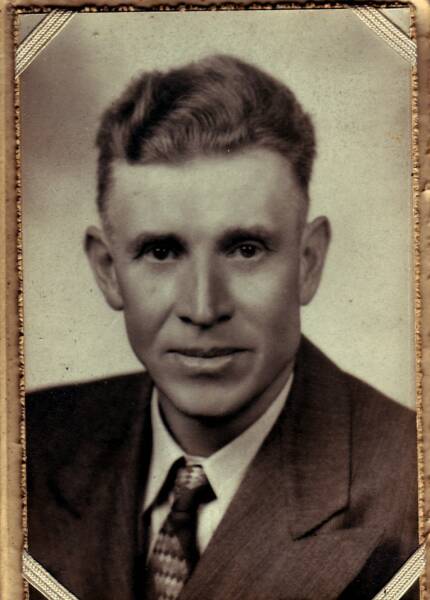 Maria Louisa Pickett Read with the Read Children L-R: Ulea Jane Read (youngest); Robert Locke Read (sailor); and Waldemar Pickett Read (curls).

George Franklin Read, and below with his son Robert Locke Read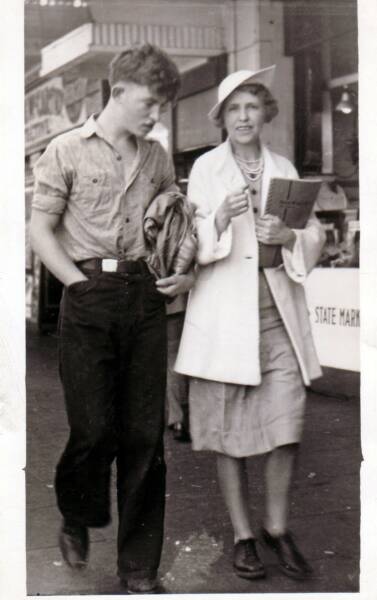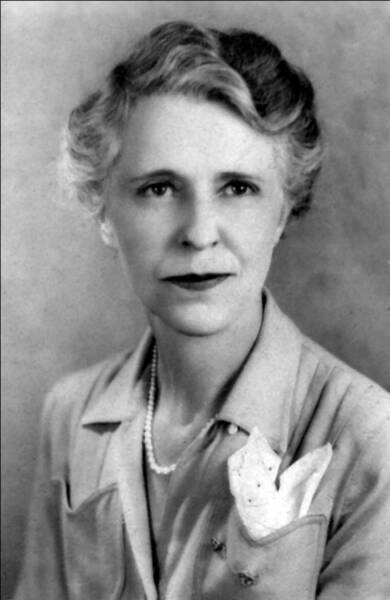 Richard (Dick) Wharton and Ulea Read Wharton Bozarth at Seattle Pike Place Market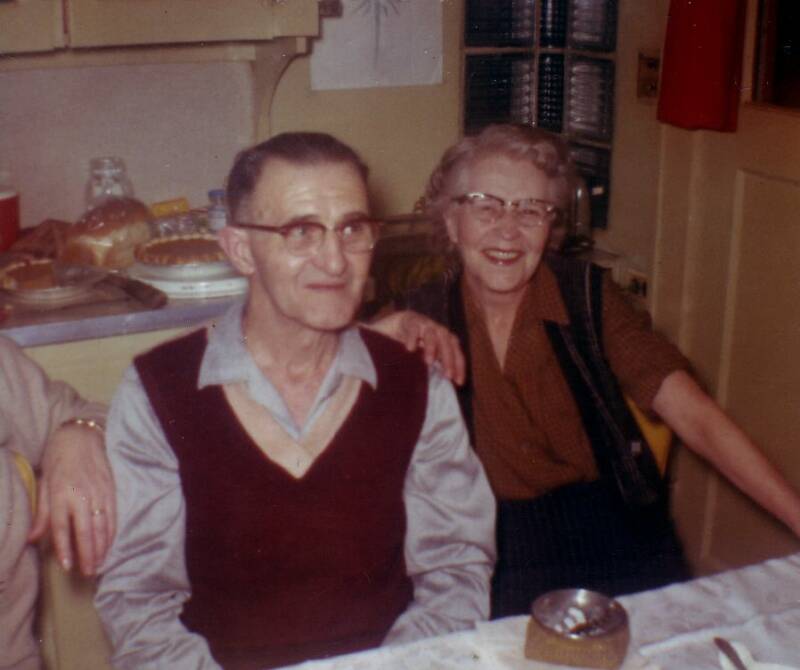 Andrew (Andy) and Ulea Read Bozarth

in their 60's.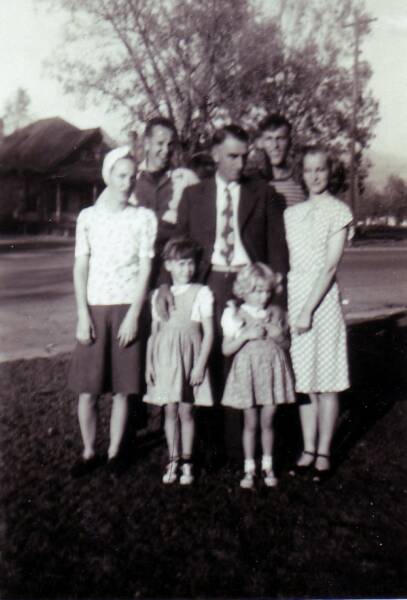 Back Row: Robert Leon and  George Franklin Read

Middle Row: Ilene, Robert Locke, and Roberta Read

Front Row: Ilene's daughters, Jacqueline and Carol Irving

Thanks to Paul Wharton, Ulea's grandson, for these photos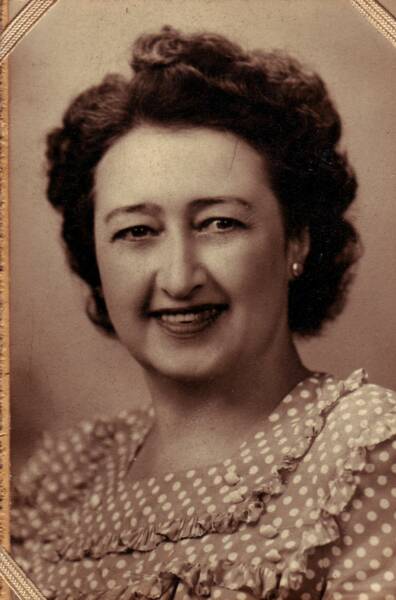 Cora Lucille Hammond Read,

Wife of Robert Locke Read

Ulea Jane Read in her 40s