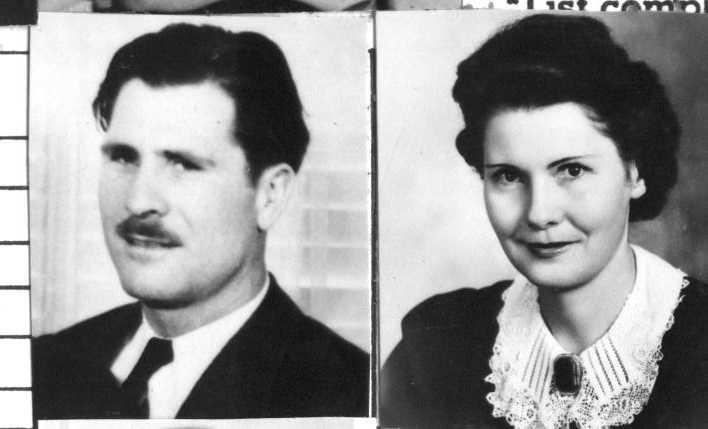 Royal E. and Violet Exeter Pickett Family Page

Mannie Pickett and Dora Leona Briggs  Family :

Maria Louisa Pickett Family Web Site

Return to Maria Louisa Pickett Family Home Page:

Return to Mannie Pickett and Dora Briggs Family Page: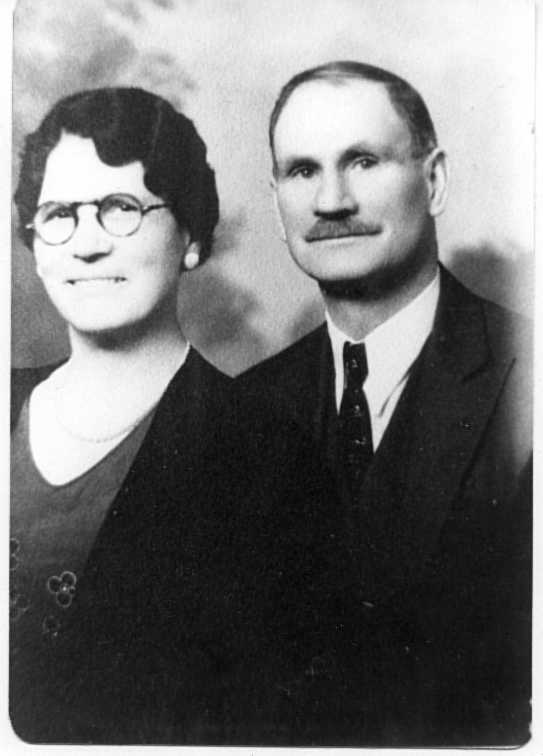 Mannie Pickett, first child of Maria Louisa Pickett (Tolman, Read), and his wife, Dora  Leona Briggs Pickett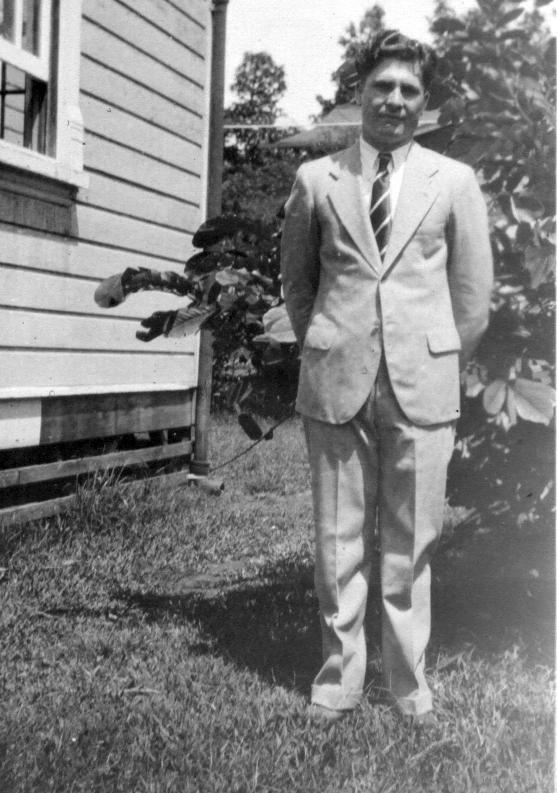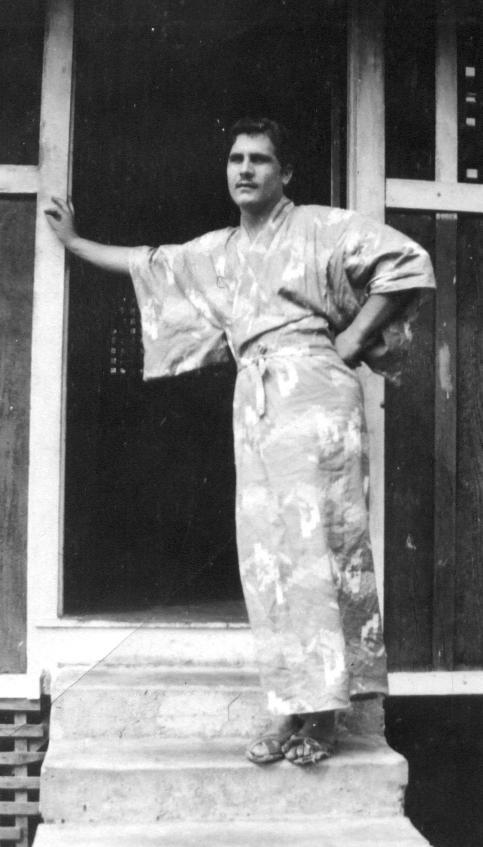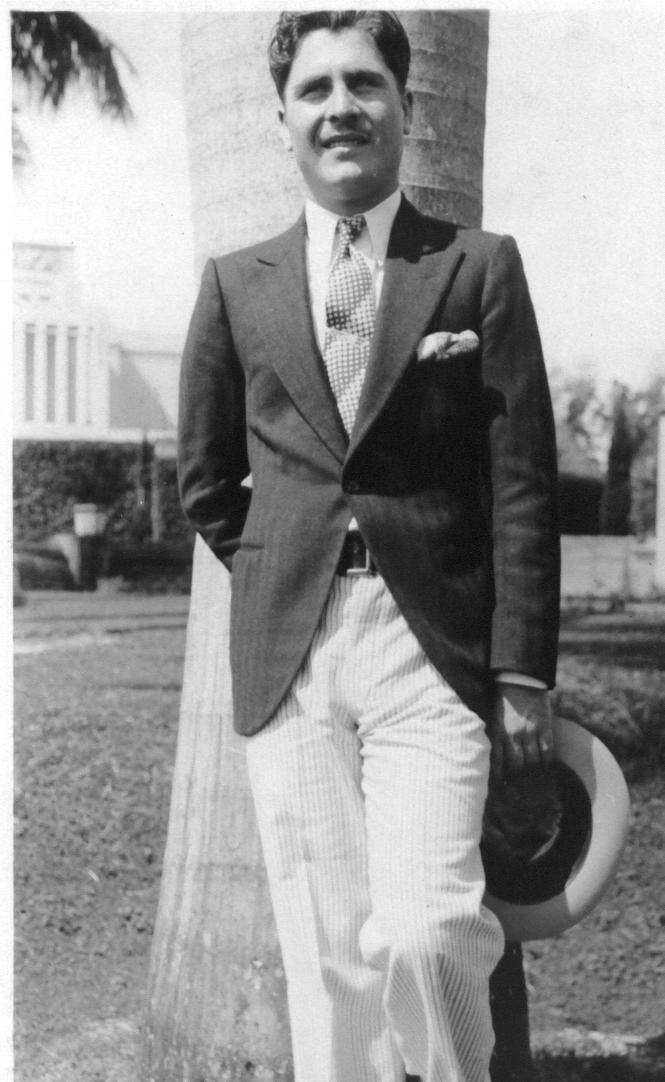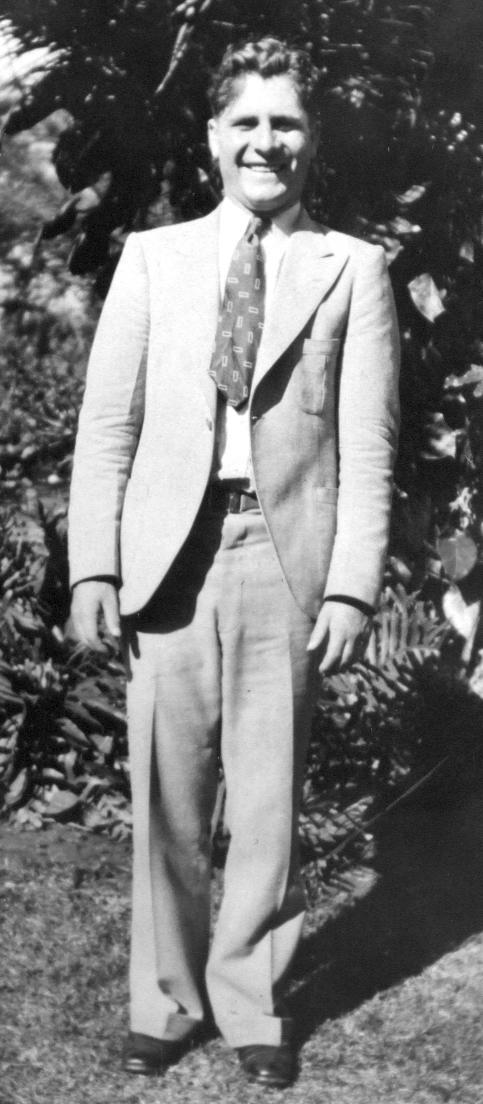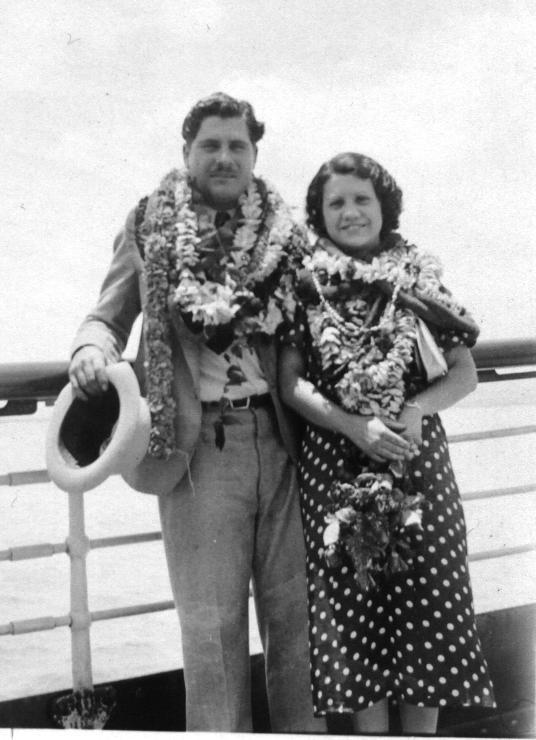 Royal and Louisa Sailing Home: 1932

Royal's Mission Pictures in Hawaii: 1931-32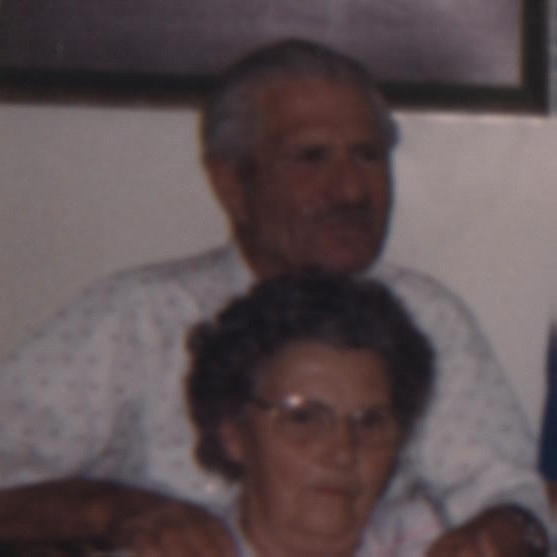 Royal Elmo Pickett, born 9 January 1910 in Burley, Cassia Co., Idaho, married Violet Irene Exeter Pond, 14 May 1938 in Elko, Elko Co., Nevada.  Together they raised Vi's two sons,  Donald Exeter Pond (15) and Gaylen Snow Pond (16).   They lived most of their lives on a cattle ranch just outside of Declo, Idaho and upon retirement moved into Burley.  Vi died in December of 1991 and Royal in September of 1995.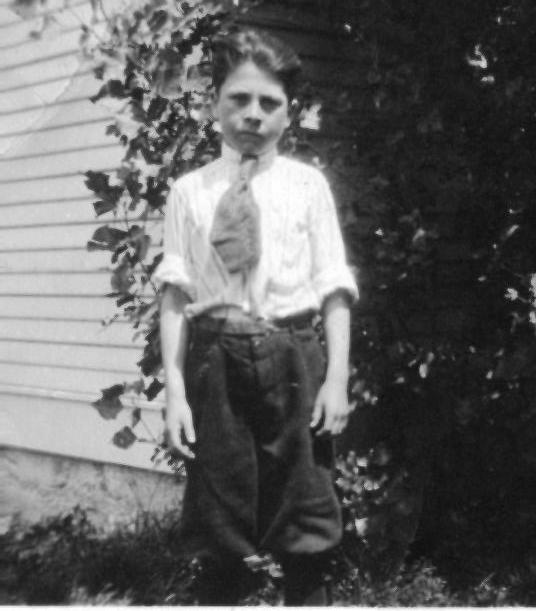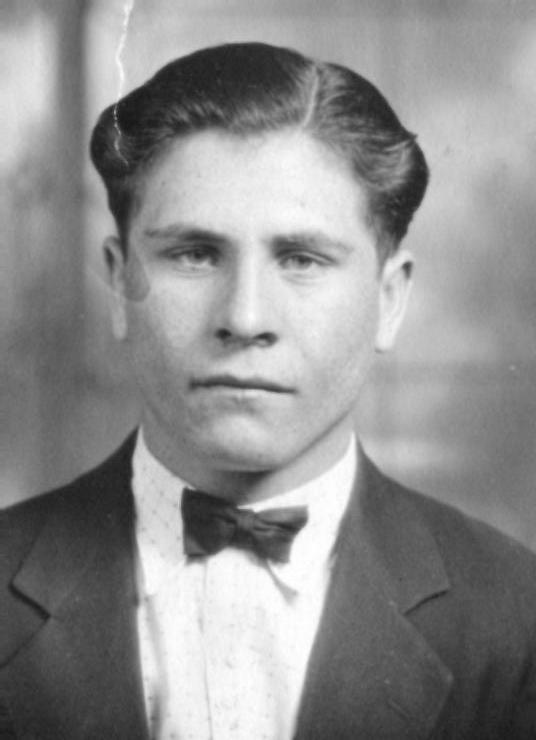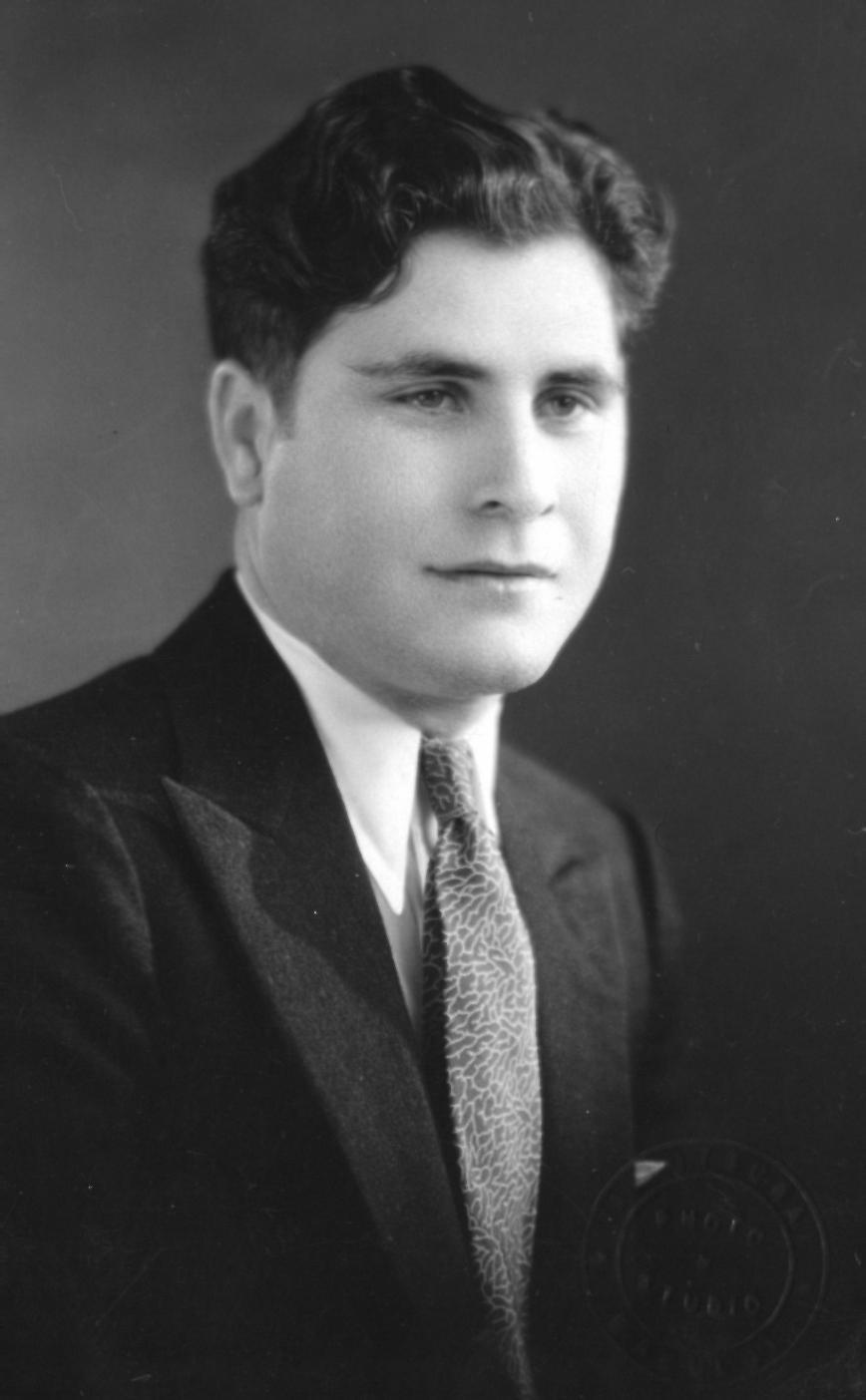 Royal at 12, 16, and

missionary picture