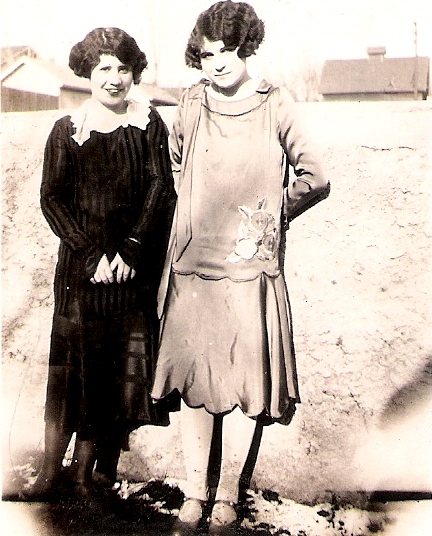 Sarel O. and Louisa Pickett Porter Family Page

Mannie Pickett and Dora Leona Briggs  Family :

Maria Louisa Pickett Family Web Site...

Return to Maria Louisa Pickett Family Home Page:

Return to Mannie Pickett and Dora Briggs Family Page: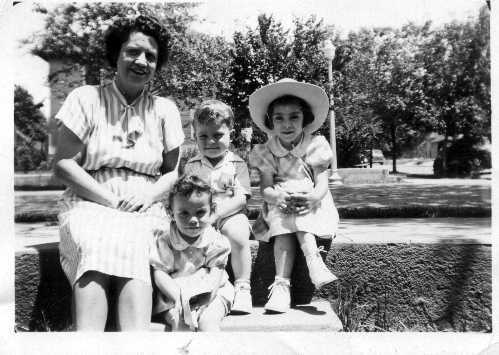 Louisa Pickett Porter and kids: Susan, Roger, Nancy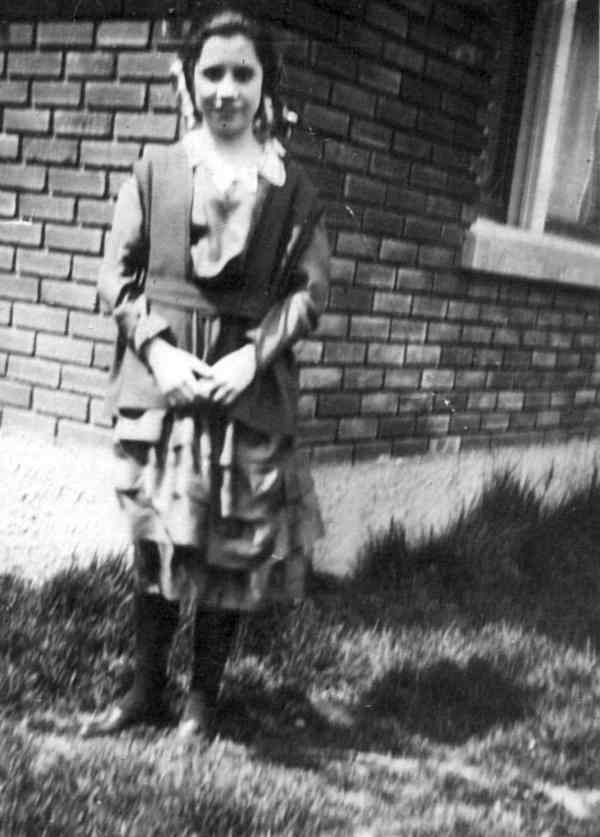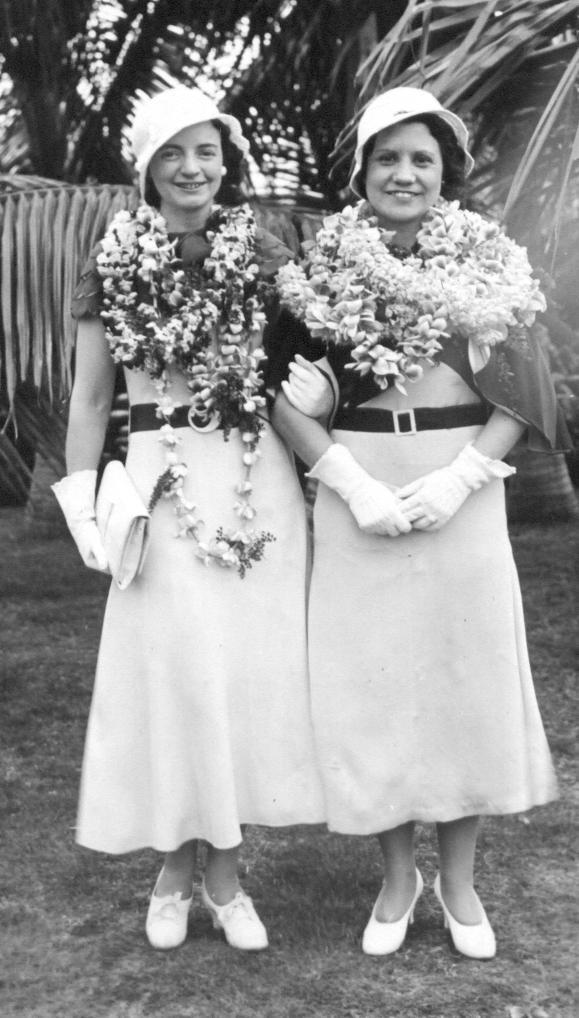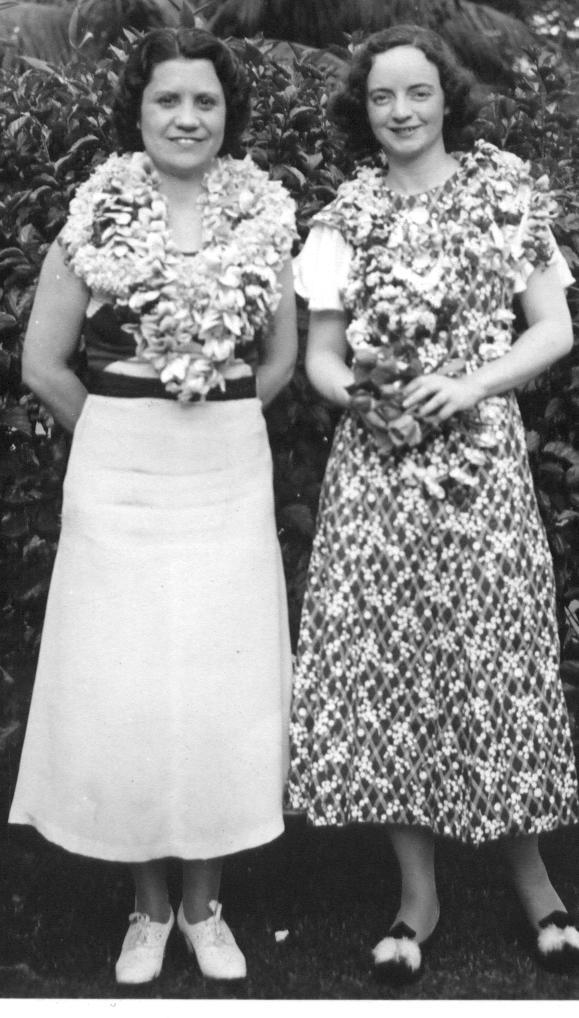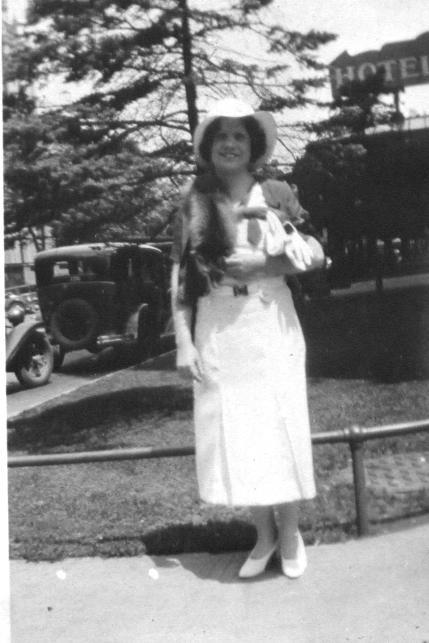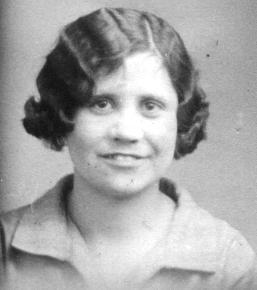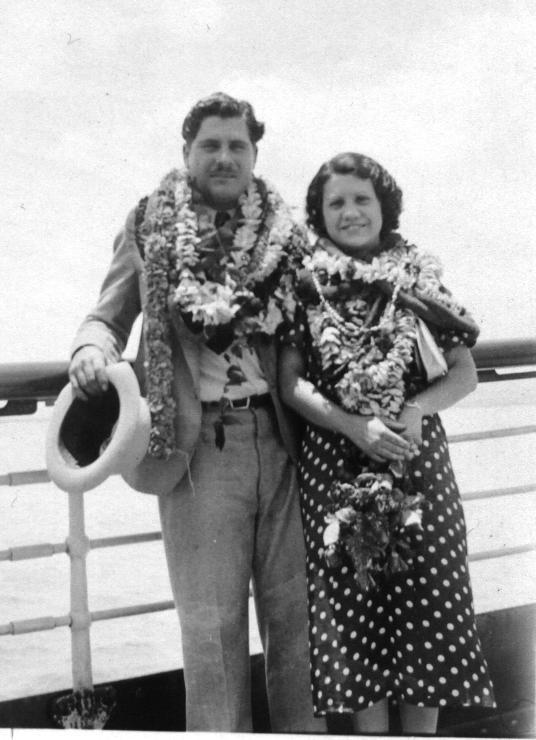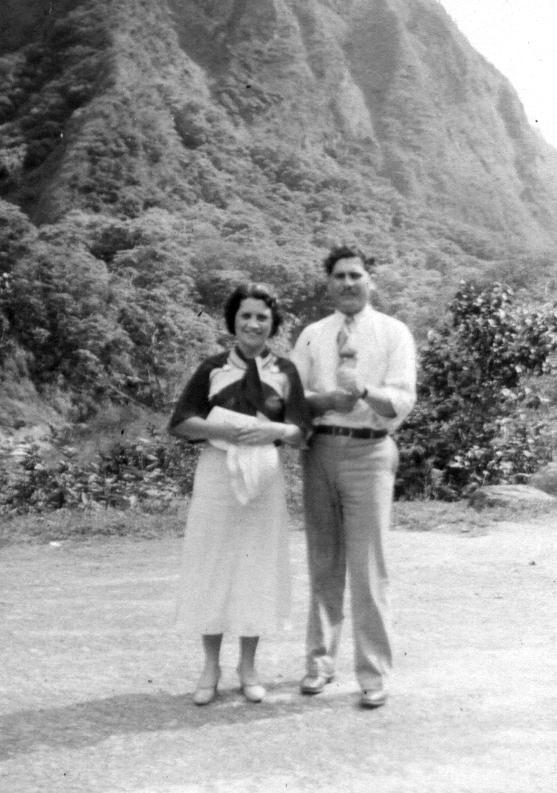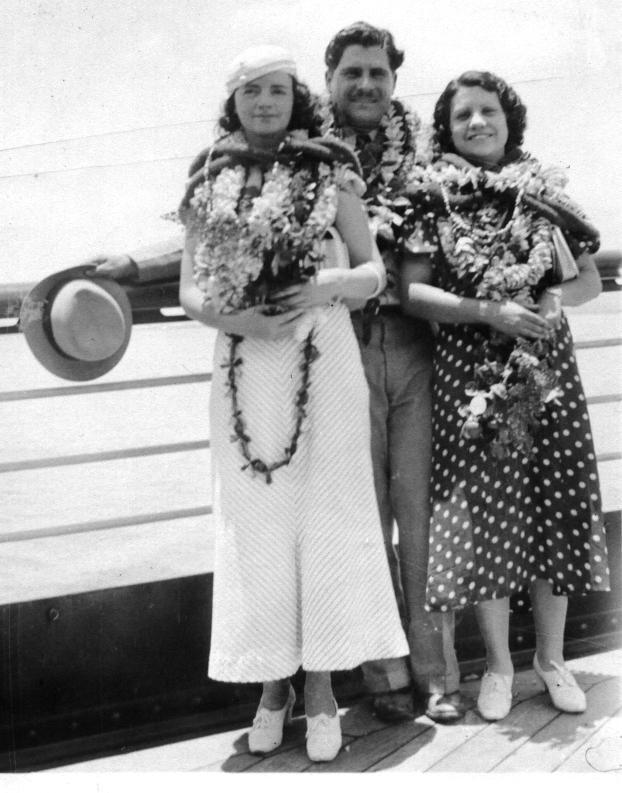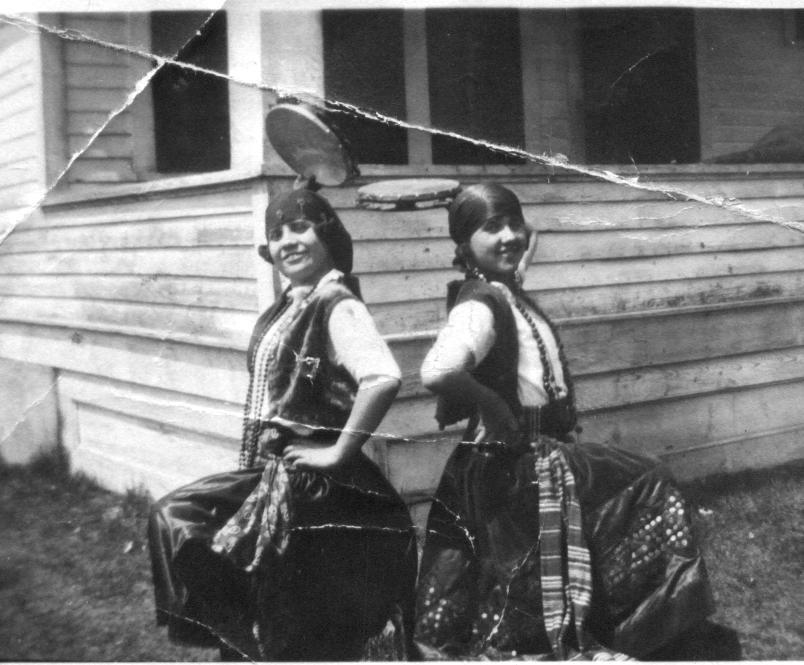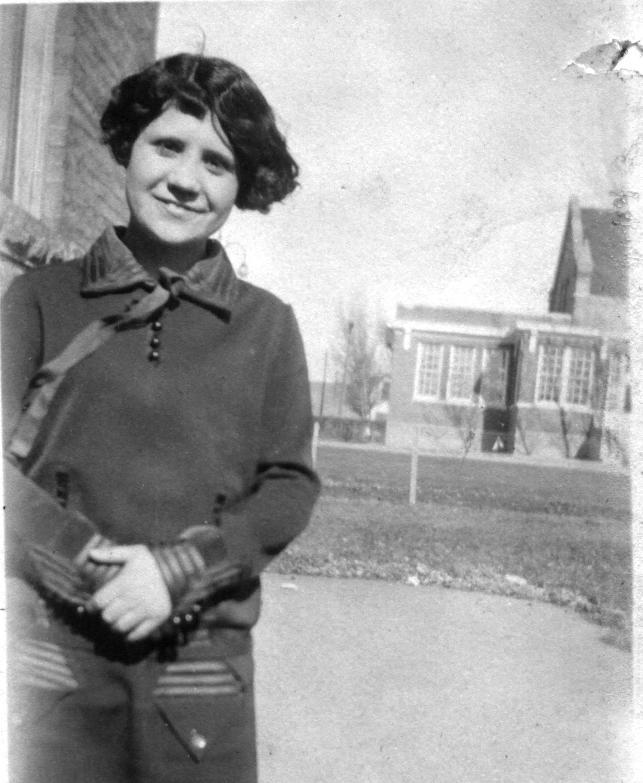 Heading Home! Left: Royal, Louisa;

Top:Lillian Winsor, Royal Pickett,

Louisa Pickett abt 1932

Louisa in front of Hotel Utah 1932

Lillian Winsor and Louisa Pickett Just arrived in Hawaii to tour and bring home Elder Royal Pickett:  1932

17 yr. old Louisa Pickett as Gitana & Sarah Belle Lee(?) as Zingora in H.S. Operetta, "Marriage of Nannette" 1924

Young Louisa in front of school and closeup!

Very young Louisa Pickett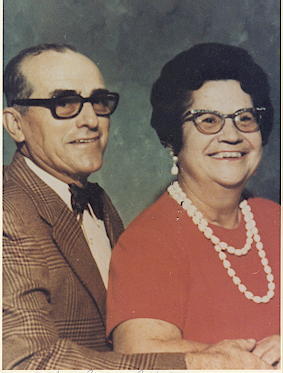 Si and Louisa Pickett Porter

Visit Aaron B. Porter Jr. and Allanna Nichols Children Site: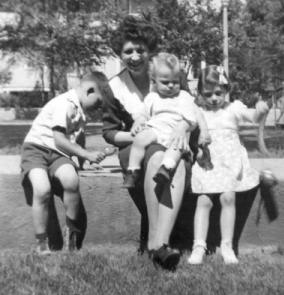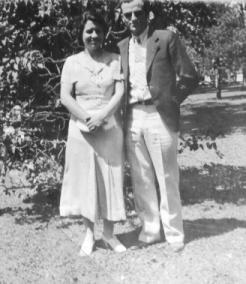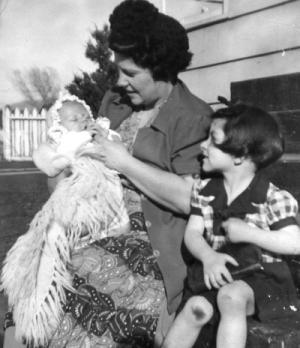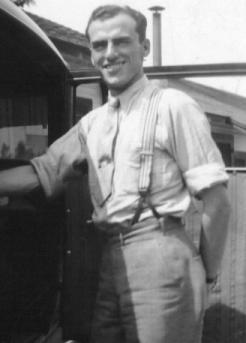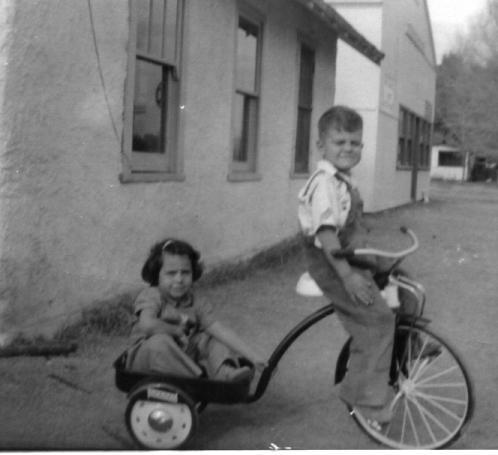 Nancy, Roger, Susan in front of S. Hayes Home

Left: Denny, Arilla, Roger, Nancy

Sarel, abt. 1932                               Louisa and Sarel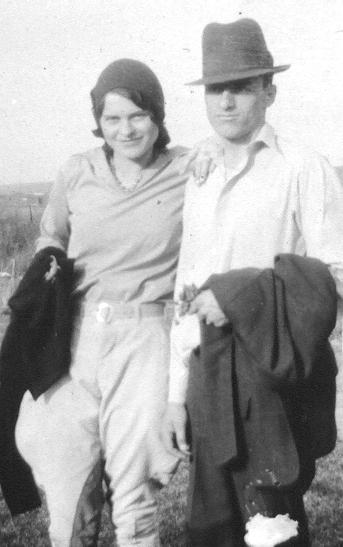 Sarel and sister Thora, after his mission

Histories in Word Format: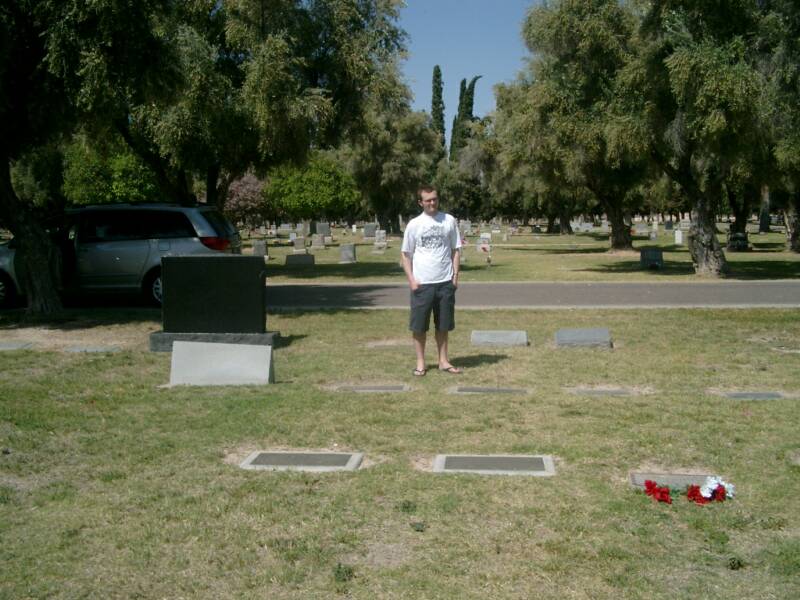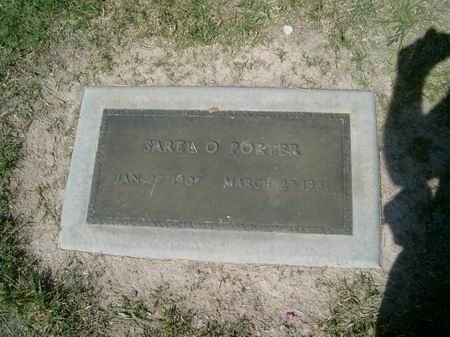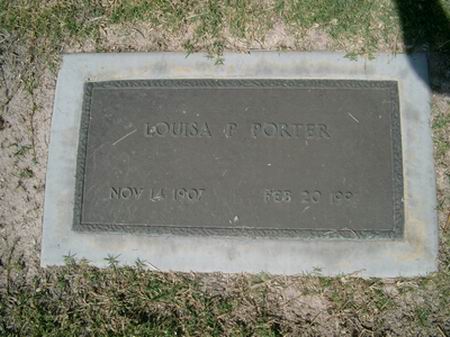 Gravesites,  Mesa Arizona

Sarel Orien Porter and Louisa Pickett Porter

Chris Porter at Porter Grandparents

and Blackhurst grave site location,

Mesa Arizona Cemetery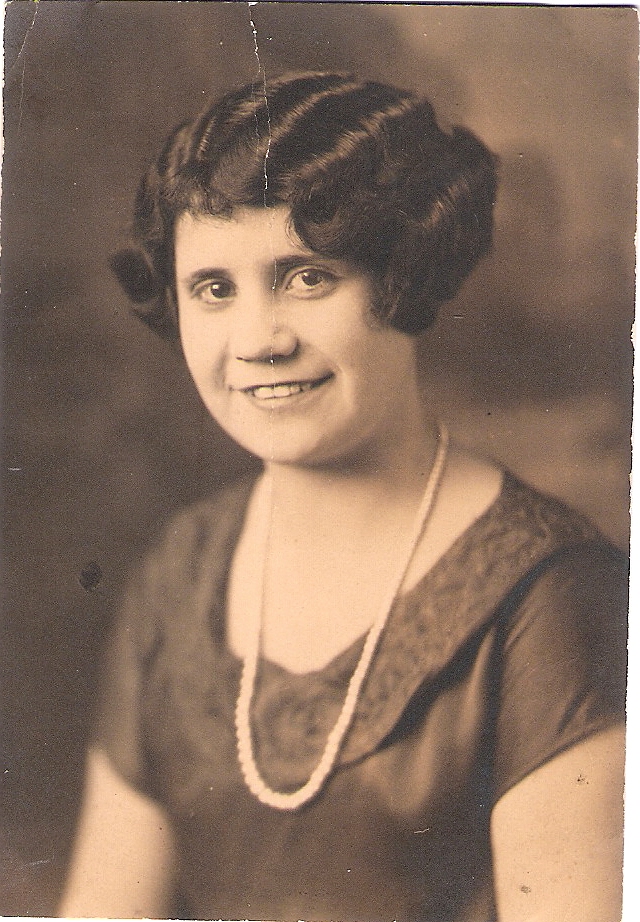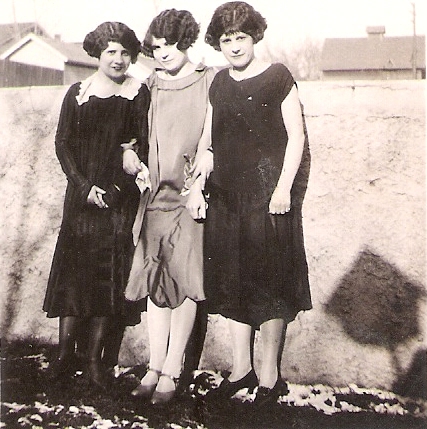 L: Louisa;

M: Louisa and Dot;

R: Louisa, Dot, Arilla